Louis Sel - 06 / May / 2021
Salted Caramel Espresso Martini
Next up is a drink that is ideal for brunch or to cap off a nice dinner or enjoy as dessert: a salted caramel espresso martini!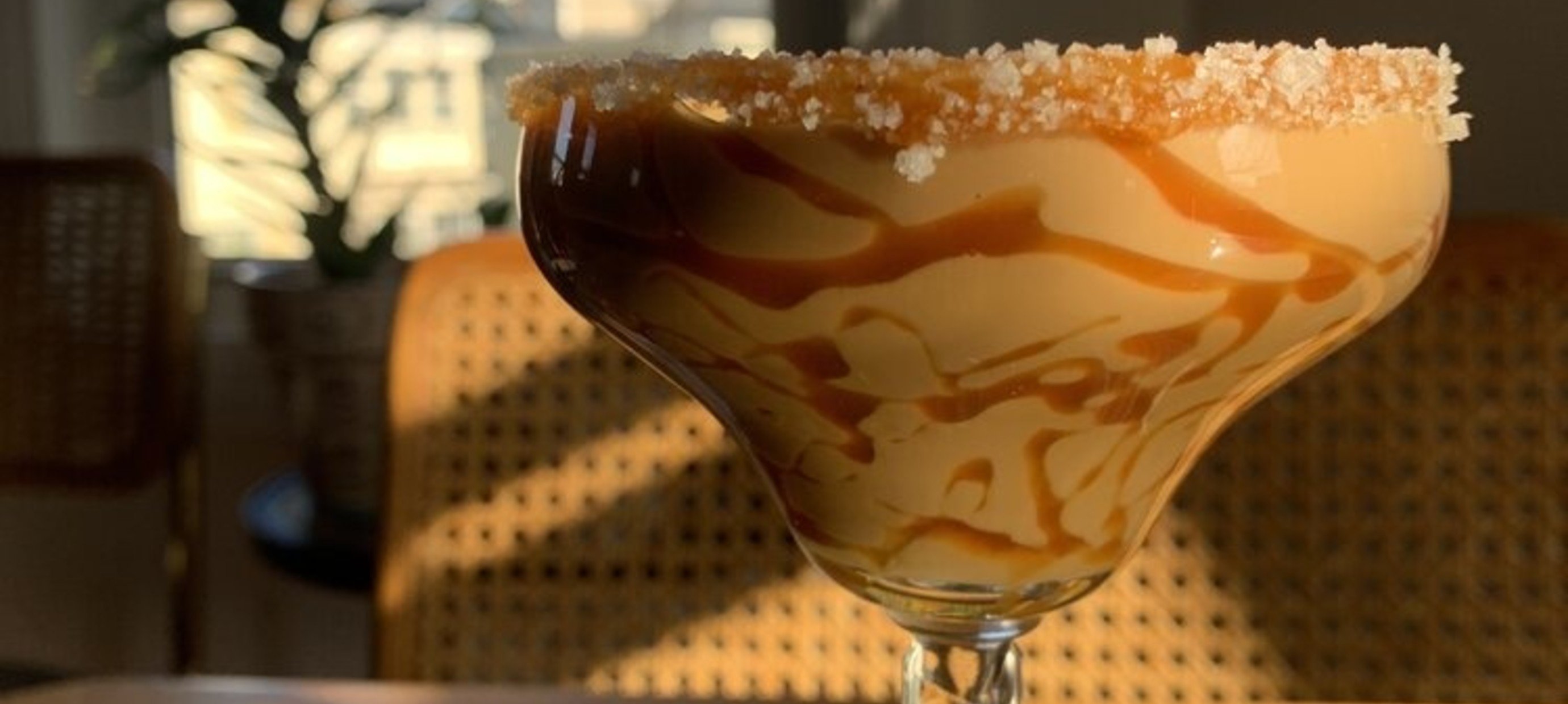 This martini is perfectly topped with a Fleur de Sel rim, providing the perfect salty counter to this deliciously sweet drink.
Just mix up some Baileys with vanilla or caramel flavored vodka, in addition to espresso (or a strong coffee) and drizzle caramel around your glass!
1 to 1 ratio of each