Curio Spice - 20 / Jan / 2022
Champagne Cocktail w/Fleur Spice Simple Syrup
Bubbles are great on their own but some occassions call for a little more! Like Valentine's Day! Or Blackstone's celebrating their 40 anniversary in 2022! So we selected this recipe from our friends at Curio Spice.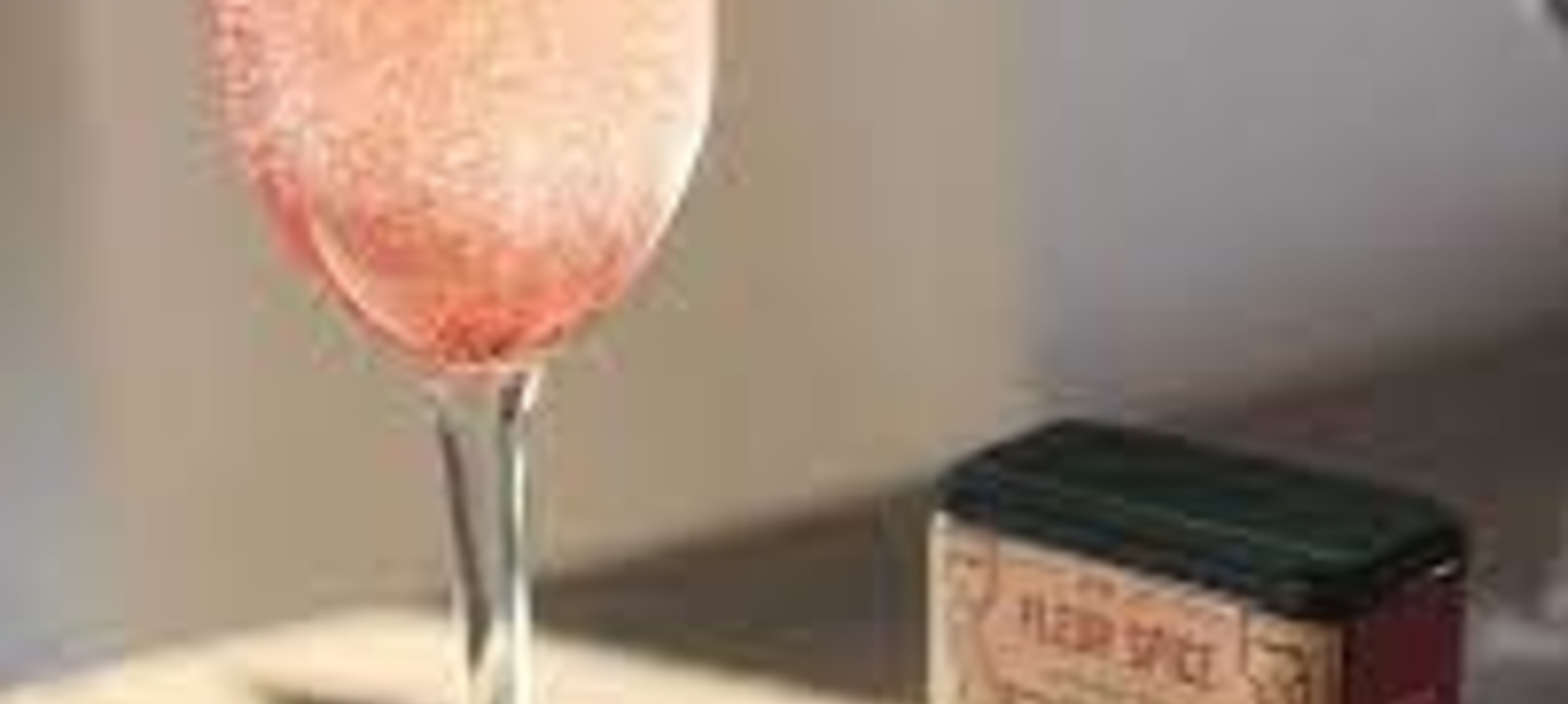 This syrup is a wonderful addition to your repertoire! It's bright pink and full of flavor. Use for cocktails (such as a Champagne cocktail) pink lemonade, or drizzle over fruit, crepes, or yogurt.
1 cup organic cane sugar
1/2 cup water
2 tablespoons Fleur Spice
1 tablespoons rose water
Put the sugar, water, and Fleur Spice in a heavy, pot. Bring to a boil over medium high heat, stirring gently to dissolve sugar. Boil for 1 minute, remove pan from heat, stir in rose water. Let the syrup cool to room temp (steeping even over night is fine). Strain into a clean jar or bottle.